Hi guys.
I got a very old SSD and been trying to find firmware for it.
I found 2.4 here, but it didn't work to upgrade with it.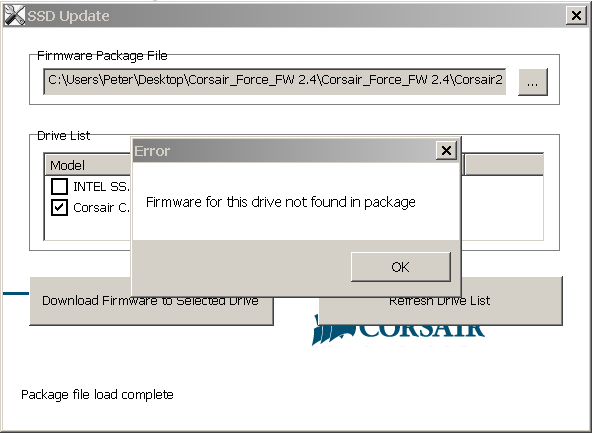 I also found 2.0. but same thing happen.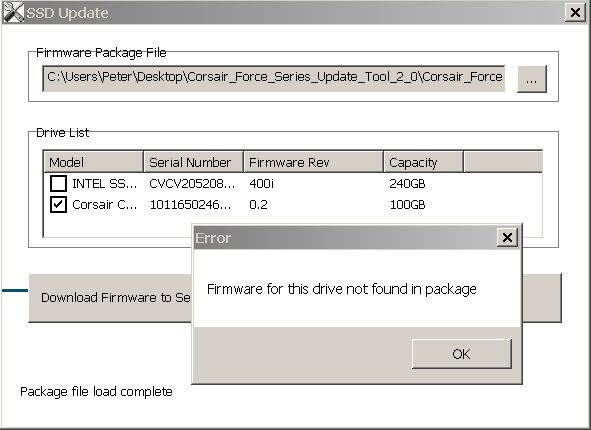 I was looking for 1.1, but I couldn't find it.
I was thinking that since my firmware is ver. 0.2
maybe I needed lower version to begin with?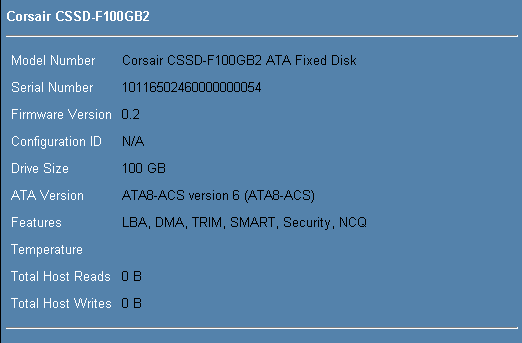 Any tips or ideas?
I had no troubles with this hdd back in the days. I dont run this disk for the OS anymore.
But I noticed that if the disk work too much then I will lose the disk in windows. Only thing that helps is to restart pc to get it back.
I think it has to do with the firmware.
/Peter