I'm sorry to hear about the unpleasant situation.
Based on the PCBA image you provided, it seems like your particual graphics card is using a PCBA layout that is known for Gigabyte RTX 2080 Ti Gaming 11G models.
For reference, a PCBA image of Gigabyte RTX 2080 Ti Windforce model which we have used as a base for compatibility check and is compatible with XG7 RGB 20-SERIES GPU Water Block (2080 TI FE).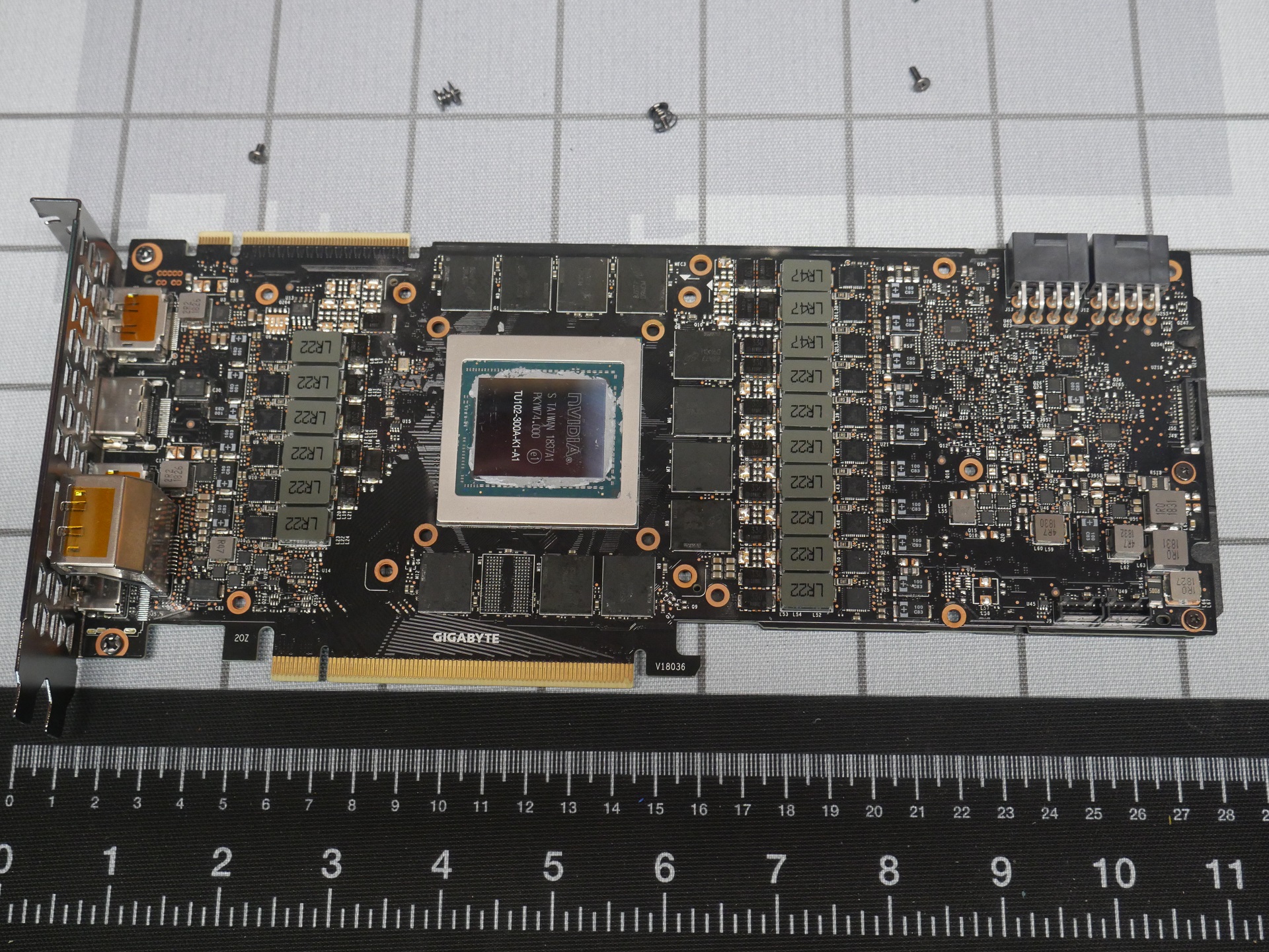 In rare occasions, manufacturers can make a rolling change of used PCBA layout which can result in discrepancy in compatibility list.
I would kindly ask if you could provide an image of model number sticker on your graphics card and on box of the graphics card so we can verify. Please provide them over PM or over a support ticket. If chosing the later, do let me know your ticket number.
Unfortunately, we will not be able to provide a compatible total conversion water block solution for your graphics card but you can be assured that we do will do our best to provide support in case the retailer will refuse to accept a return.