Good night, this is me, corsair fanboy from indonesia, few weeks ago, my k95 platinum got some issues, when i press some button (for example : z. then it will appear differently on the pc, example i press Z, then the pc shows strange codes like:" BCNVXZM" ) i resetted the onboard memory, it fixed. but now , it happenned again, but resetting the onboard memory didnt work this time. I tried everything, force updating the firmware, and now my Default layout is korea and i cant change that.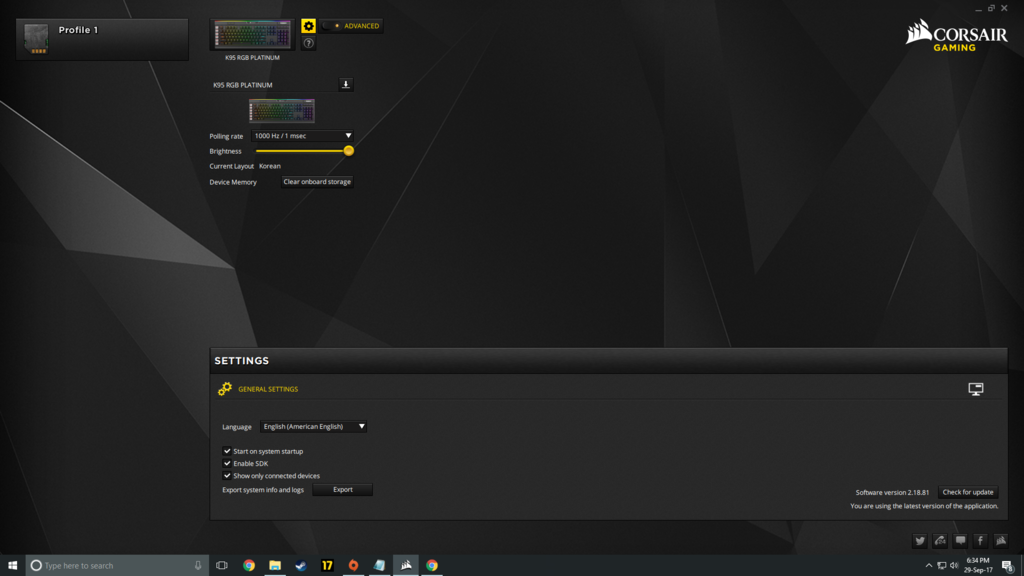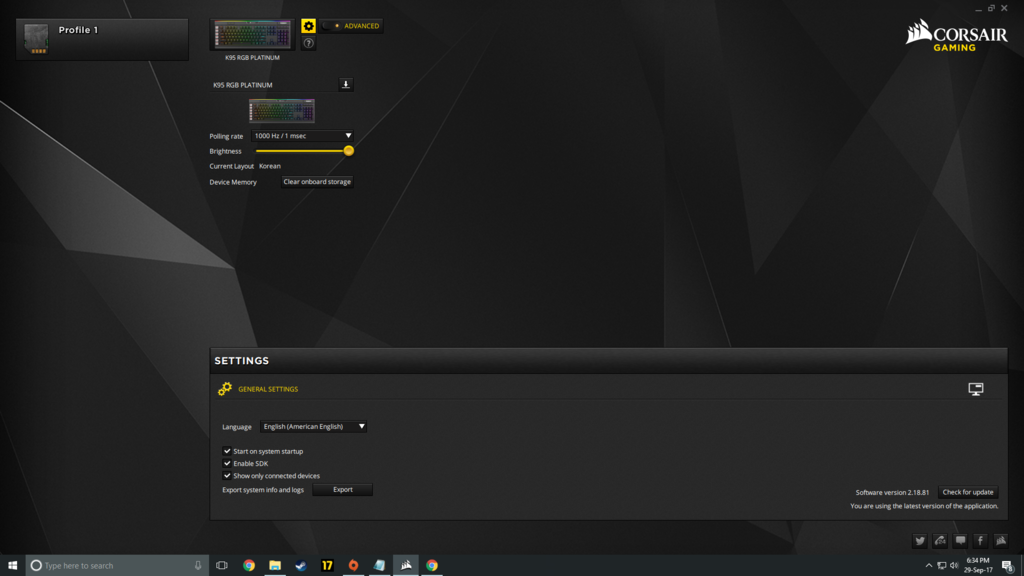 Since i got that issues i cant use my keyboard till now, i press button and strange codes always appear. Please help me, what wrong or my keyboard is one of the failure product ? thanks before. please reply me im desperate.
Sorry for my bad english.