:p

Update # 12 : MEGA UPDATE , V1TECH, Sleeving Done, Tubing Done, hiccups and more!
ok everyone! i finally have time to update this build, and what an update it is!
first lets start with my sponsor V1TECH!
for those of you who dont know they make some pretty sweet back plates and can customize then to your needs! they also can do a lot of custom acrylic work. They also have a vinyl plotter that can cut you what every stickers you need..
on to the photos!
the vinyl stickers came in a sweet envelope!
going the extra mile here, thanks guys :thumb:
contents
the upper right sticker was designed to fit in the psu channel. so i cut some leather vinyl and installed
apply sticker!!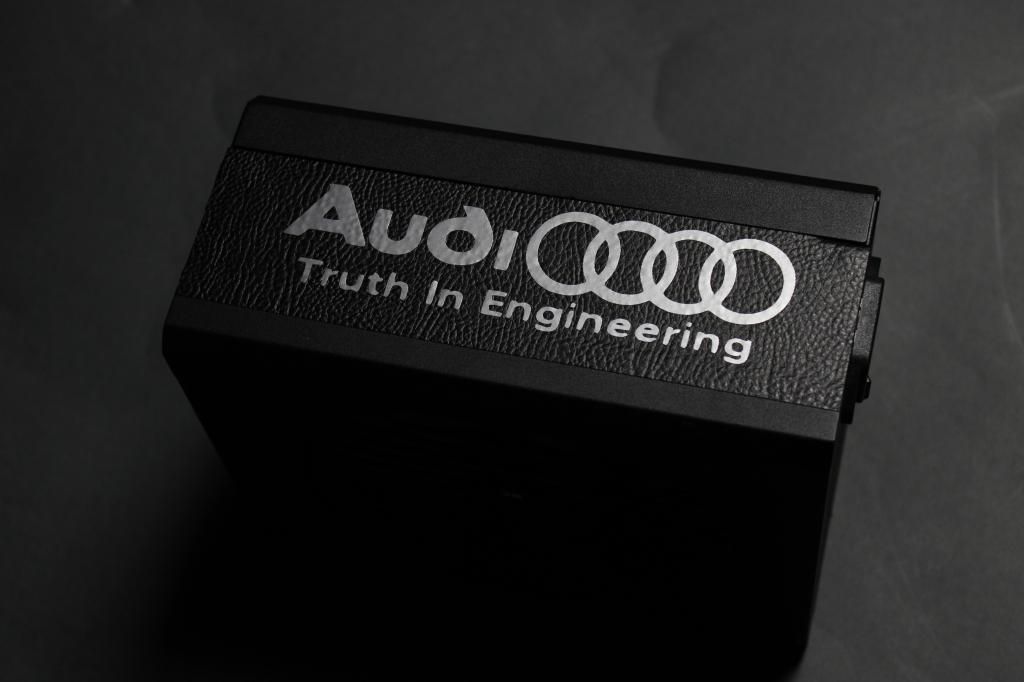 install psu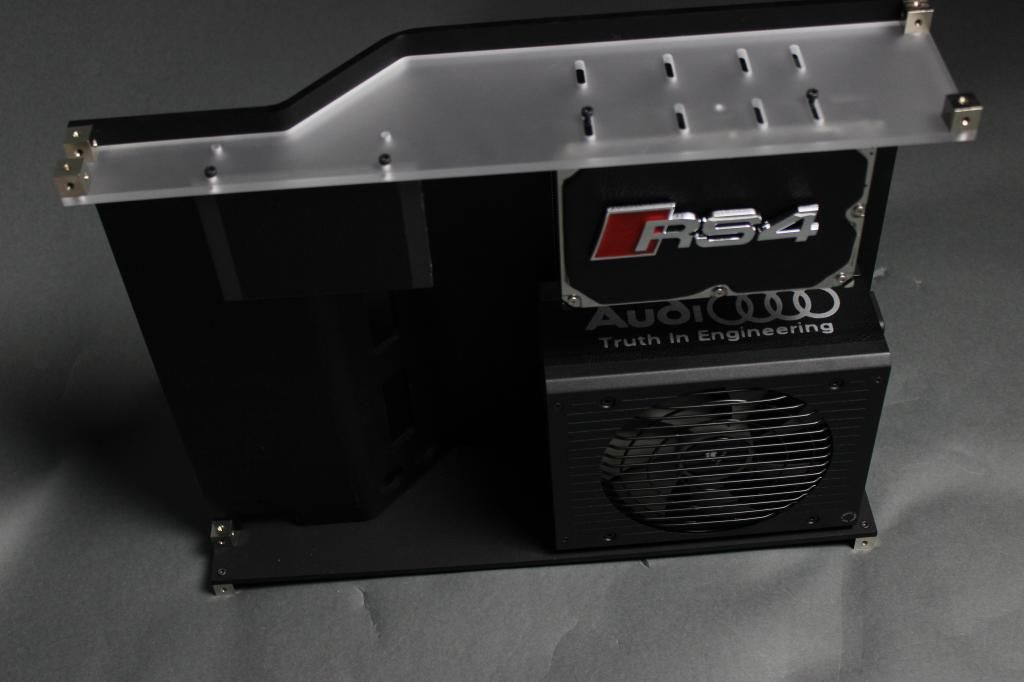 I also tasked them to see what we can do about the pny not so theme fitting blue pcb. what they made me was a master piece!
look for your self
leather vinyl makes a come back and imo makes the back plate! it looks so clean!
Thanks V1Tech for supplying some beautiful pieces!
ok next up are the cables! like almost all of my builds i like discarding the OEM cables and just custom making them for that tailored fit! theres just enough slack to easily install but not so much so that it bunches up. I used UPC supplies and their AEGIS sleeve
24p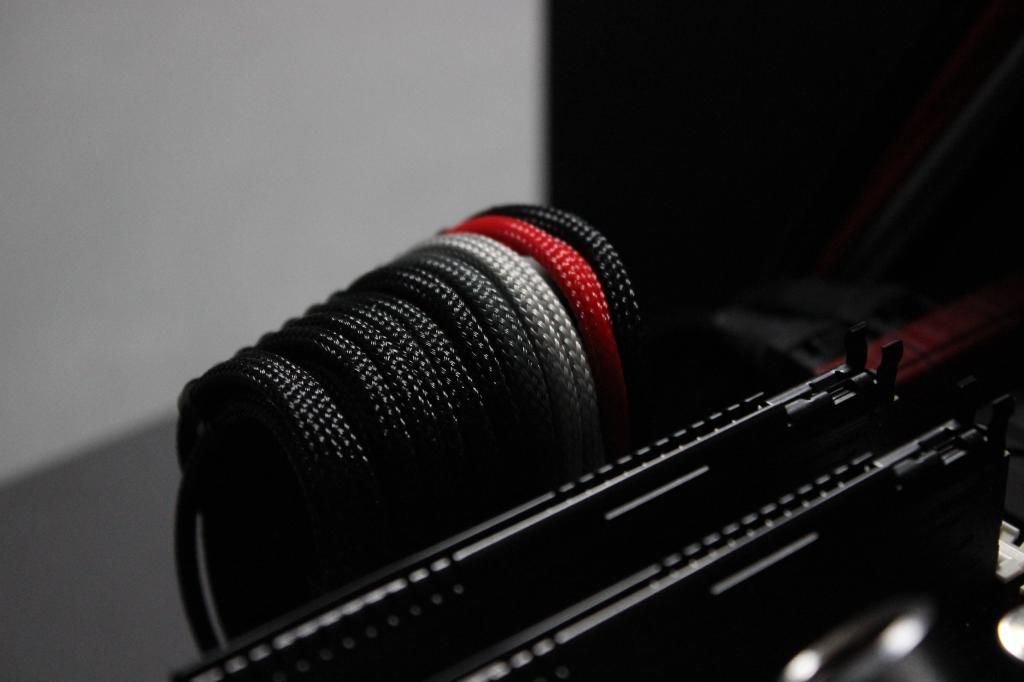 8p cpu
gpus
sata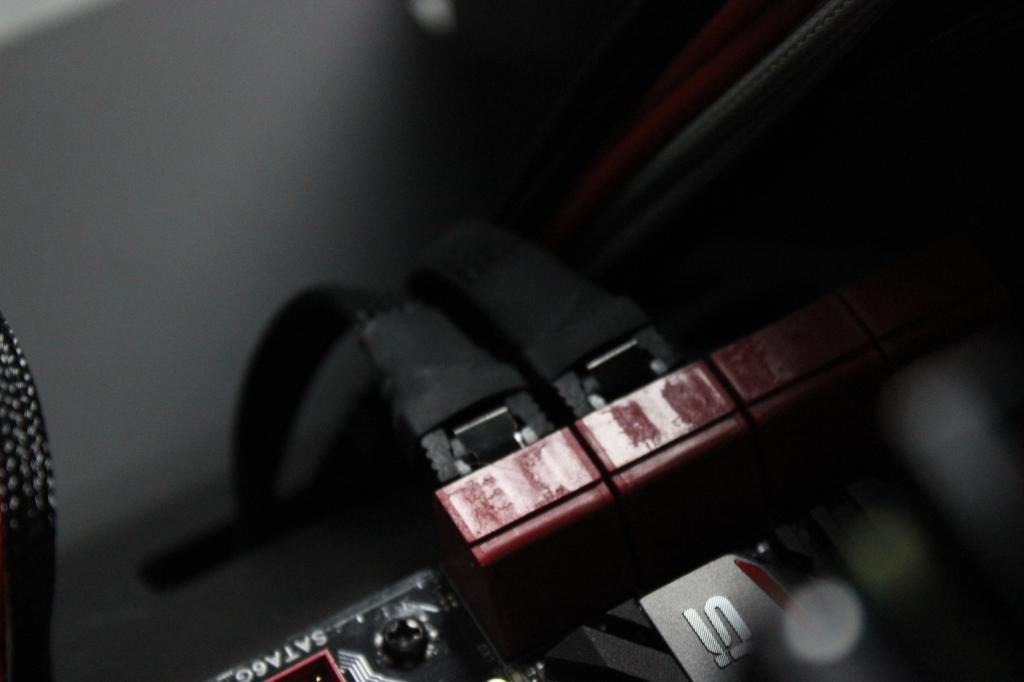 rear view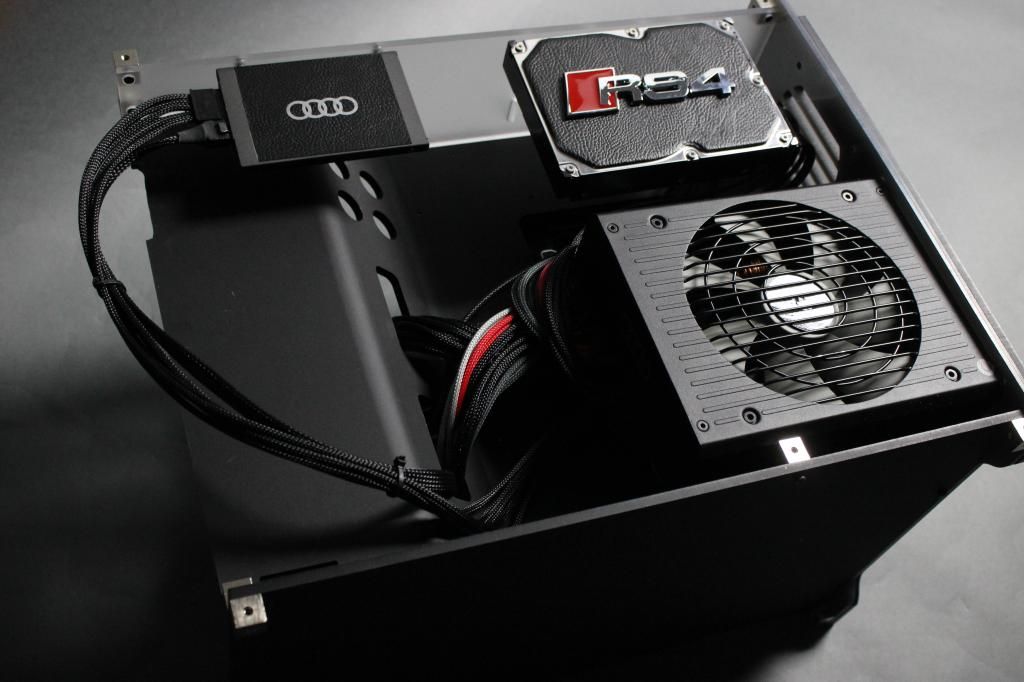 hdds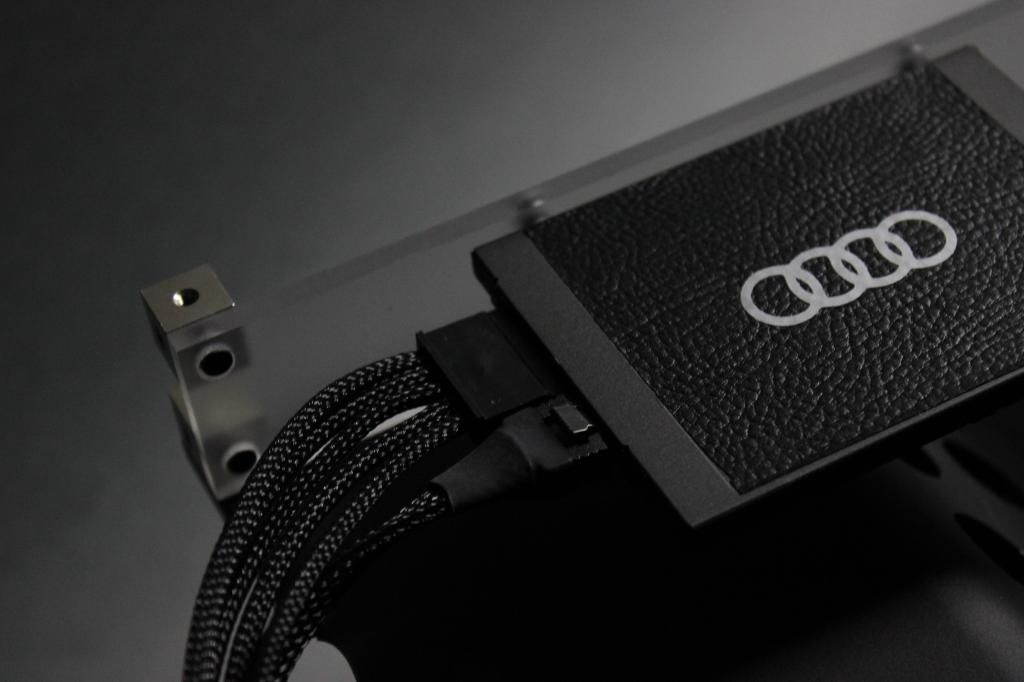 front view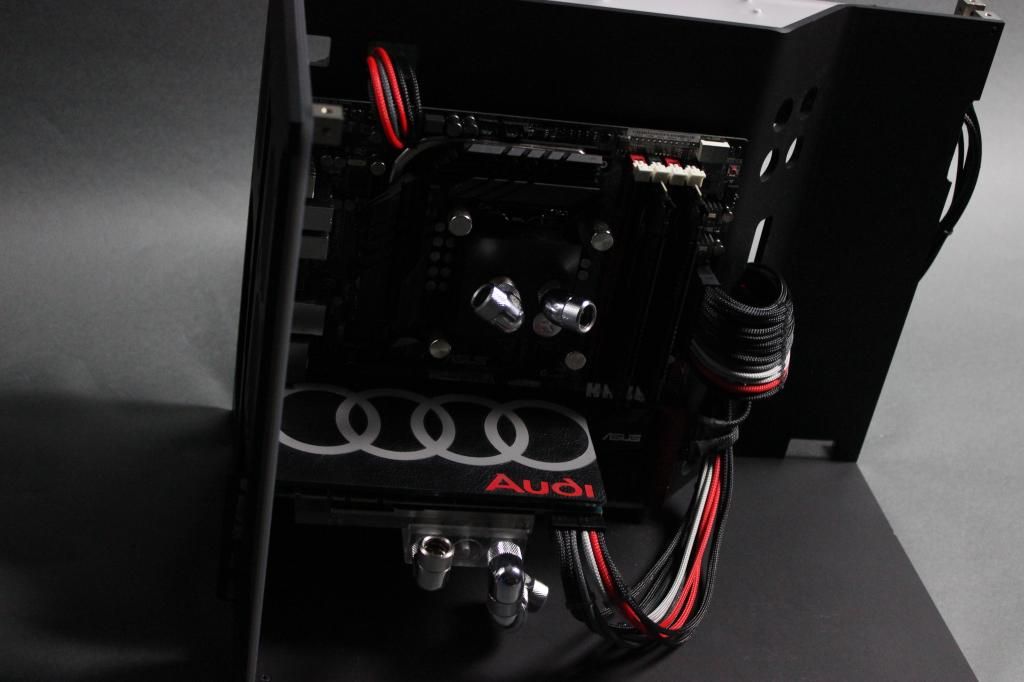 i also bent the tubing...shinyyyyy
next i mounted the radiator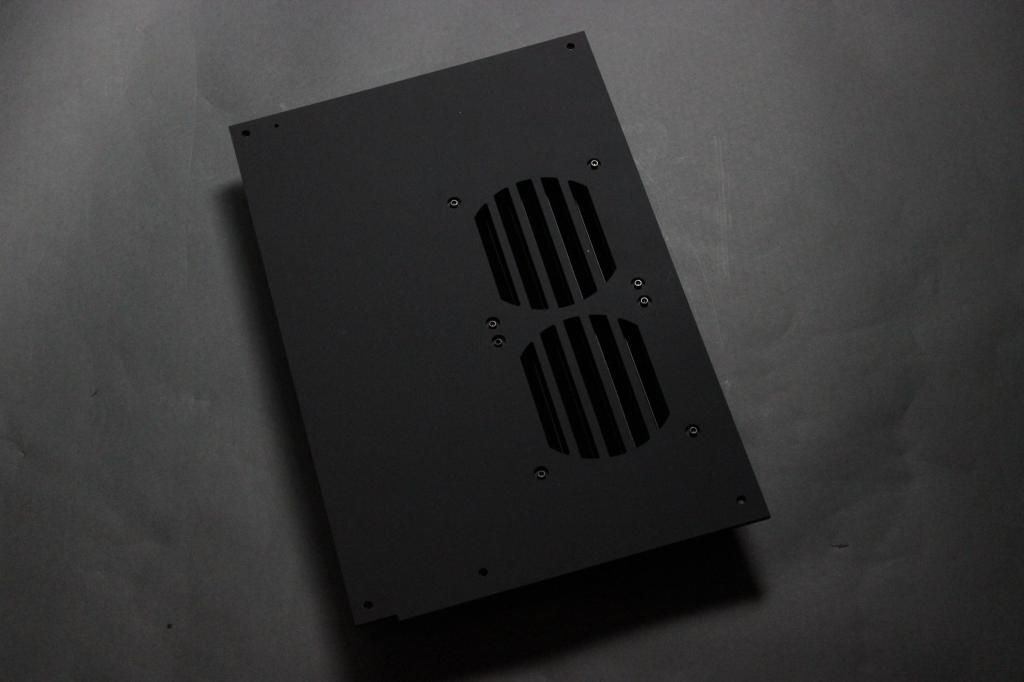 ekwb <3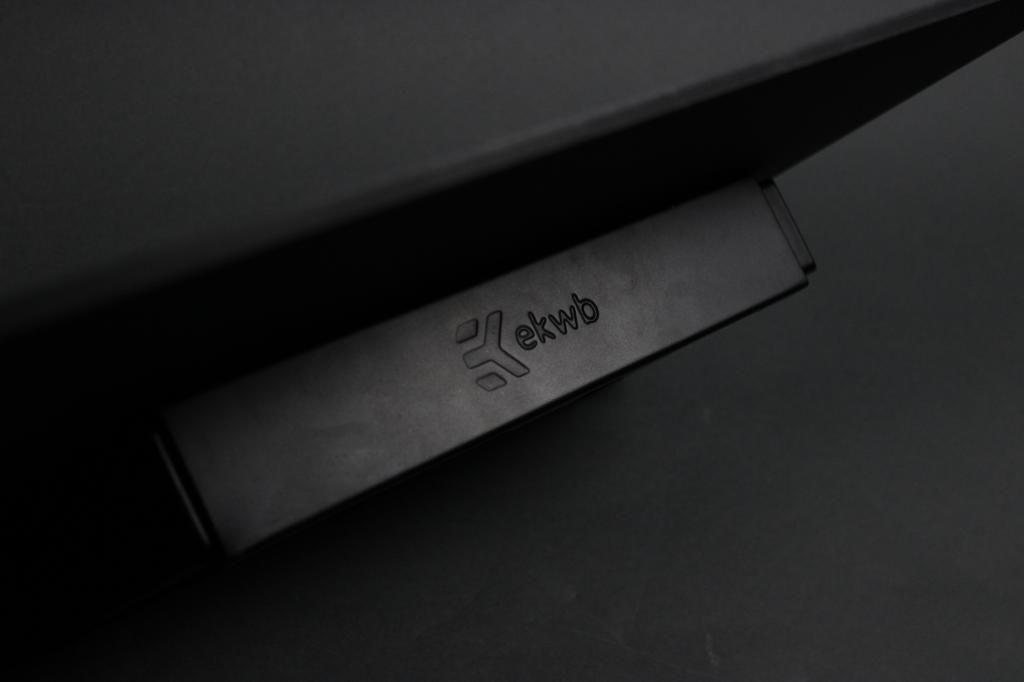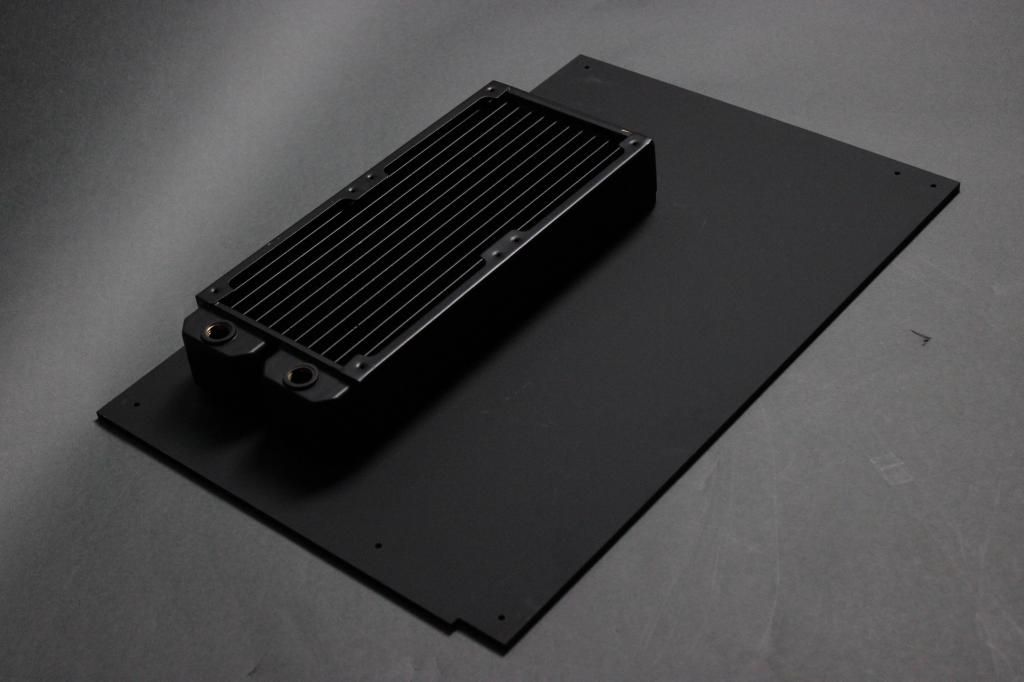 sleeved fans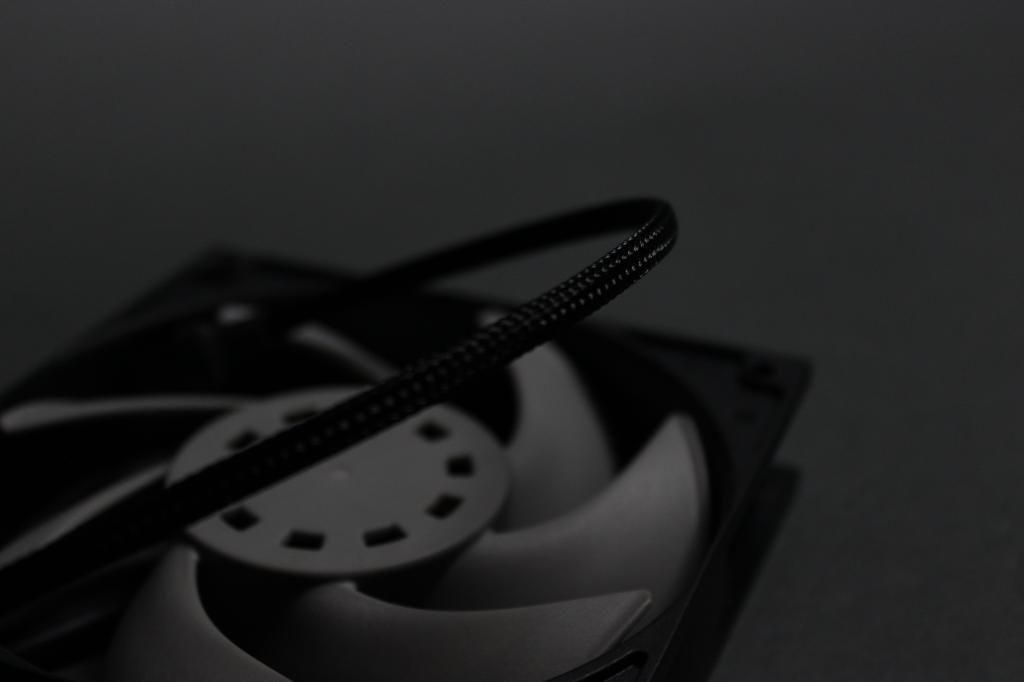 install 1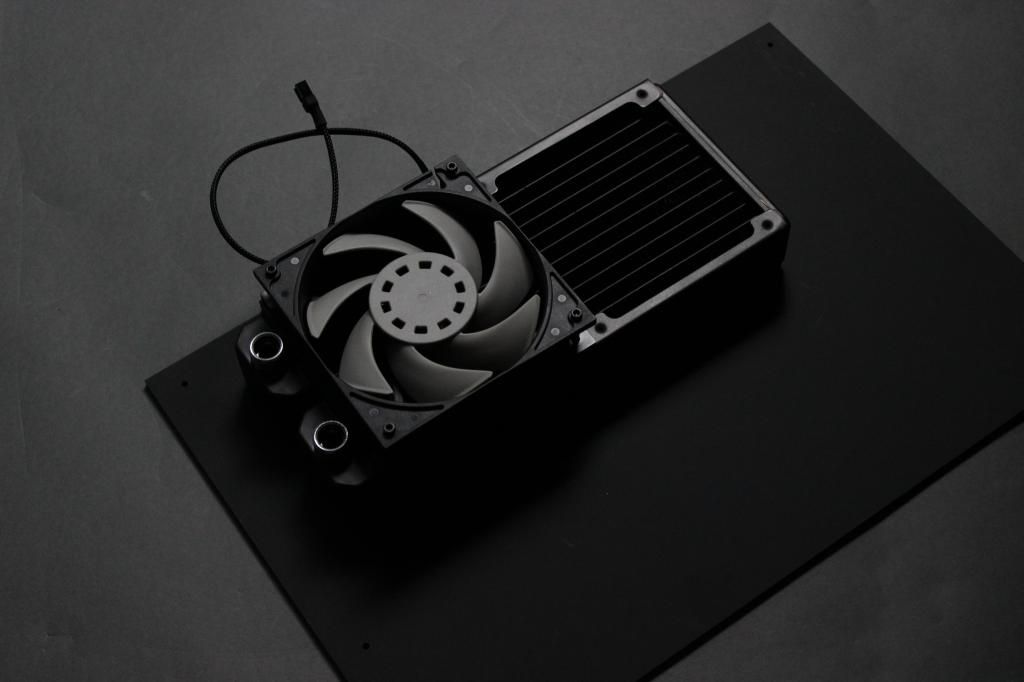 install 2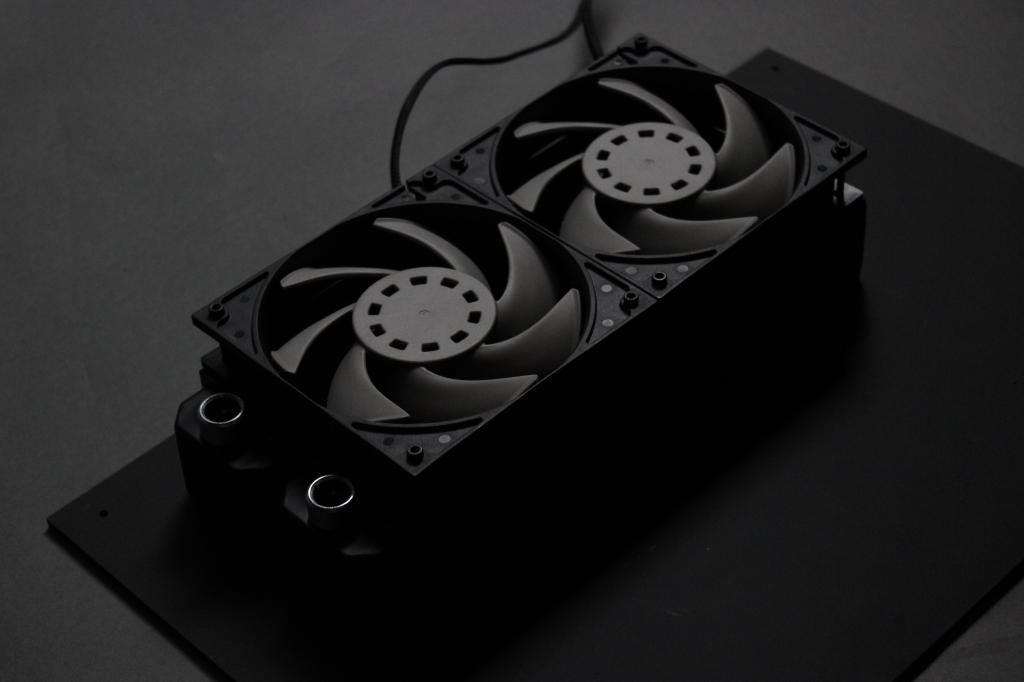 glamor
mount the rad panel
install pump and tubing!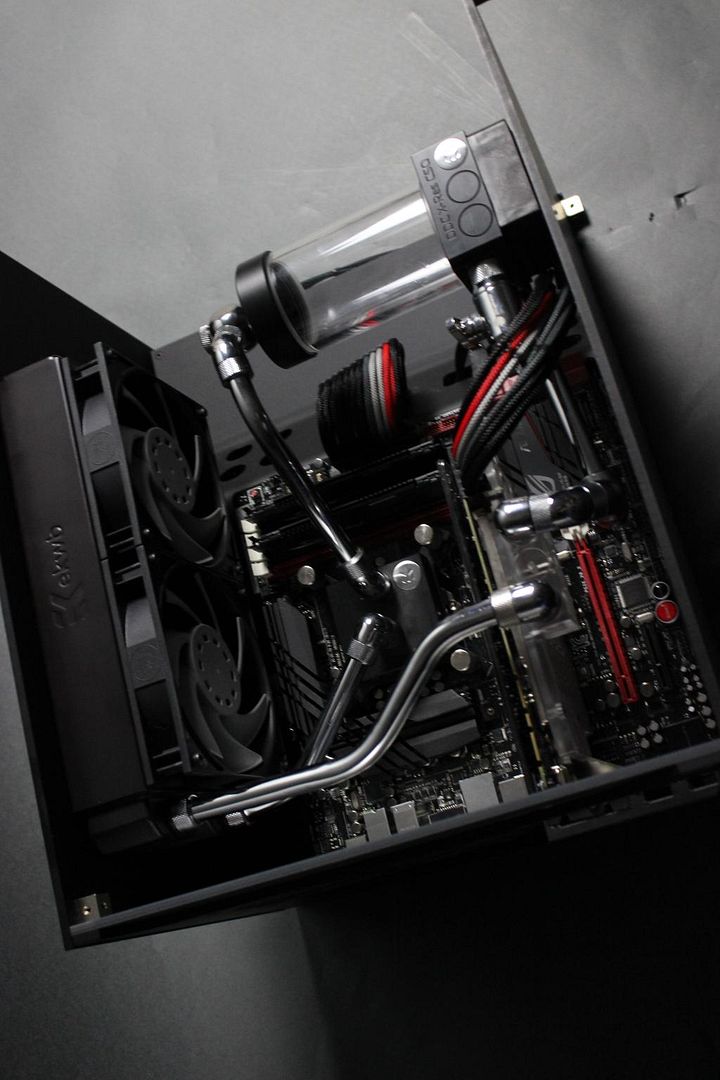 during the final installation i noticed one of the headlight leds were burnt out =( i ordered one and it was supposed to be here today, but the mail never came (10" of snow today). grrr so once that comes ins. i have to sleeve it, install then i can can shoot the final outter shots!
tomorrow though i will post part 1 of the inner final photos!
thanks for sticking with me through this build! its been a good ride!