JUST ANNOUNCED ???
It was announced on May 31st 2011, and there have been photo's on the web ever since ...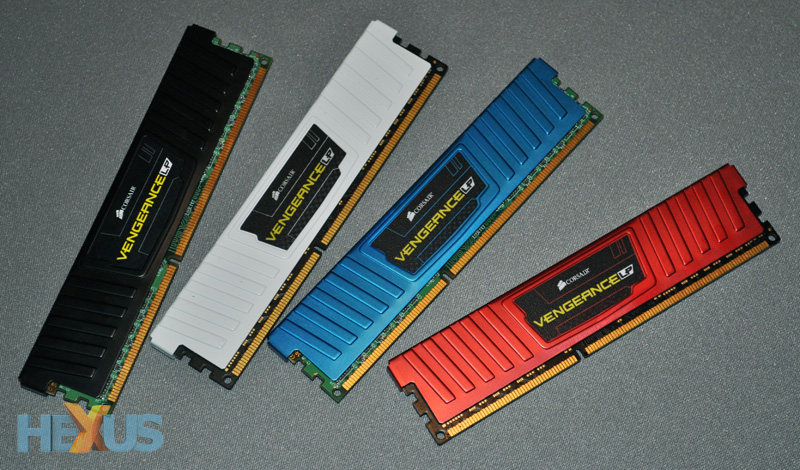 http://hexus.net/tech/news/ram/30621...geance-memory/
@ Computex June 2011
SO WHERE IS IT ? I'd like either a stick of this too, or at least the heat spreader off of one, to resolve this ...
http://forum.corsair.com/forums/showthread.php?t=96851
... I could never get an answer for a release from anyone on the phone either, seems to me Corsair would have these out by now ? Can we special order it or something ? they obviously DO / CAN make them ... just maybe not MASS prodiced yet I guess ? Please CORSAIR, you've got buyers ... release the product.