I'm just starting a dual PC build in the 1000D case and I'm having issues with my mini ITX install and need help :(
I looked up beforehand and my Asus Z390-I wass listed as a compatible mini itx for the case but the IO shield and the cover for the IO and VRM both cant get far enough over for the IO shield to fit in the slot nor can it get underneath the shroud/ cover for the video card slots for the ATX motherboard.
I'm lost atm. have tried to install the mobo on the PSU shroud then put it back in the case as well as remove the ATX video card slot's shroud to install the mobo with the PSU shroud already in the case but it comes in contact with the case and the IO shield is not correctly in place.
anyone have any isses with a similar issue?
Clearance issue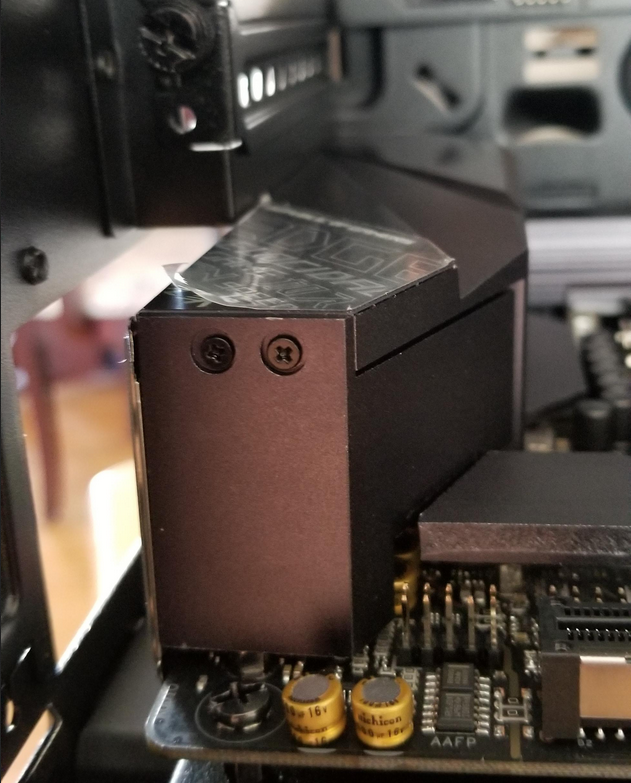 closest I got was removing a small cover on the left but the tin for the io shield comes in contact with the case and stops it from lining up.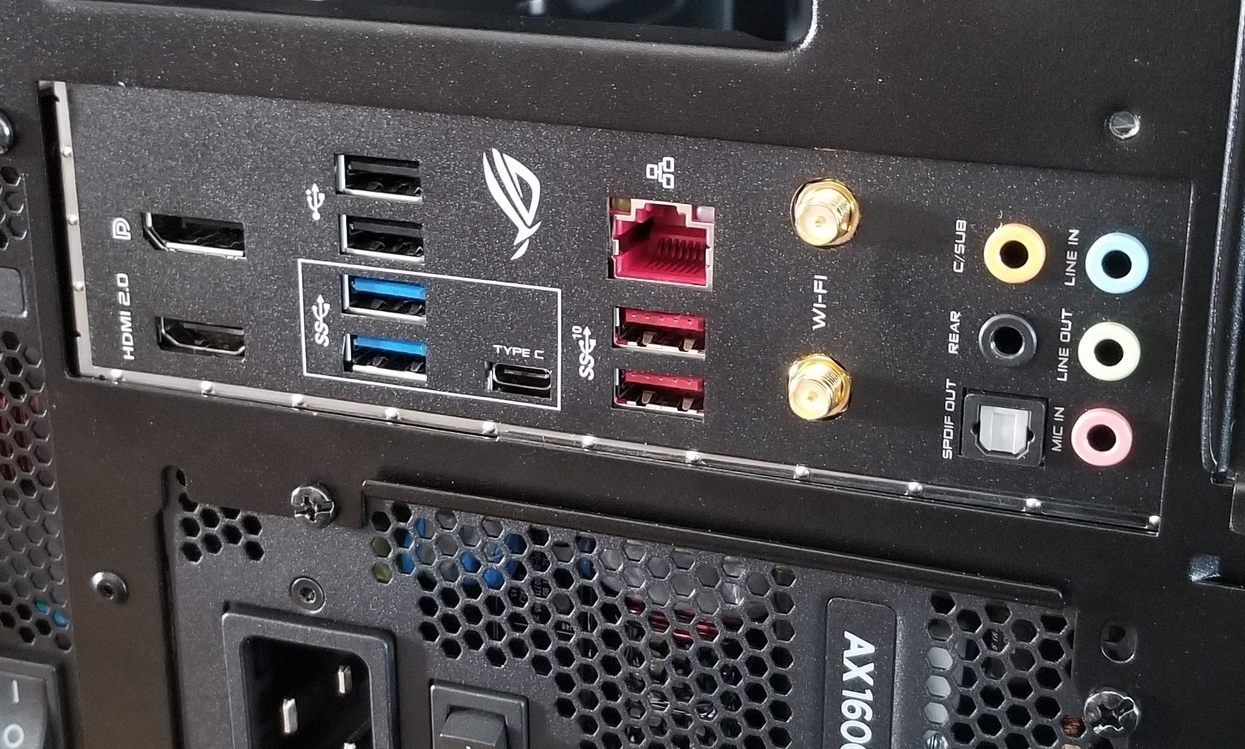 look of the side thats giving me issues outside of the case